Top-Quality Safety Helmets & Headgear | Wholesale Manufacturer from China
At Hubei Hrmis Helmet Co., Ltd., we know that safety is priceless. That's why we take pride in manufacturing top-quality safety helmets that are engineered to protect you on the job. Our Safety Helmet product line is designed to meet the highest safety standards and provide maximum protection against head injury in various hazardous work environments.

Crafted from high-quality materials, our safety helmets are lightweight, comfortable, and adjustable to fit any head size. They are also equipped with a suspension system that reduces impact and improves cushioning, ensuring maximum protection against any falls or accidents on the job.

Our Safety Helmet product line is ideal for construction workers, miners, fire fighters, and workers in manufacturing and chemical plants. All our helmets meet the safety guidelines set by international safety agencies.

At Hubei Hrmis Helmet Co., Ltd., our priority is your safety. Trust us to keep you secure on the job with our reliable and high-quality safety helmets.
Hubei Hrmis Helmet Co., Ltd.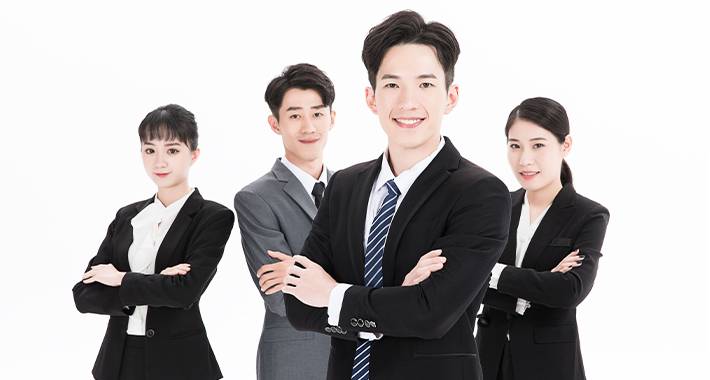 Safety Helmet Manufacturer from China - Wholesale Supplier and OEM Exporter
Reviews
Related Videos
Introducing our brand new Safety Helmet, crafted with precision and quality to ensure the utmost safety of our valued customers. This helmet is the perfect choice for those who prioritize safety and protection when engaging in risky activities such as construction work, biking or skateboarding.

Our Safety Helmet is made with top-quality materials, ensuring that it can withstand impact and provide maximum protection to the user. Its robust exterior shell is designed to absorb any shock that may occur during an accident, while the inner lining provides a comfortable fit for maximum support.

This Safety Helmet is not only practical but also stylish, boasting a sleek and streamlined design that will make you stand out from the crowd. Additionally, it comes in a variety of colors and sizes, ensuring that there is something for everyone.

Our helmet is easy to adjust, thanks to its adjustable straps and chin strap, ensuring that it fits comfortably and securely to the user's head. It's lightweight yet durable, making it easy to carry around and store after use.

In conclusion, our Safety Helmet is the ultimate choice for those who prioritize safety and protection in their everyday life. With its top-quality materials, comfortable fit, and sleek design, it's an investment worth making for any activity that puts you or your loved ones at risk. Get yours today and stay safe while enjoying your favorite outdoor activities!
Excellent safety helmet! I feel secure wearing this on the job site. The adjustable straps and comfortable fit make it a great choice for all-day use." #SafetyHelmet #ProductReview
Mr. Blanche Zhou
Protect your head with this durable and reliable safety helmet. Lightweight and comfortable, it's perfect for any job site or outdoor activity! #safetyhelmet
Ms. Tracy Hong
Contact us
Ms. qiaoping feng: Please feel free to give your inquiry in the form below We will reply you in 24 hours