Get High-quality Headband Welding Helmet from a Leading Manufacturer in China | OEM and Wholesale Supply Available
Introducing the latest innovation in personal safety equipment - the Headband Welding Helmet by Hubei Hrmis Helmet Co., Ltd. This advanced product offers unparalleled protection for welders, helping to reduce the risk of accidents and injuries while on the job.

The Headband Welding Helmet is designed for maximum comfort, with an adjustable headband that allows for a customized fit. The high-quality lens provides clear vision, making it easy to see your work and ensure that you are performing at the highest level. The helmet is made from durable materials that can withstand the toughest working conditions, providing long-lasting protection.

At Hubei Hrmis Helmet Co., Ltd., we are committed to providing our customers with the highest quality products and services. We use only the best materials and manufacturing processes to ensure that our welding helmets are of superior quality. With our Headband Welding Helmet, you can have peace of mind knowing that you are using a product that has been designed with your safety in mind. So why wait? Invest in safety today with our Headband Welding Helmet!
Hubei Hrmis Helmet Co., Ltd.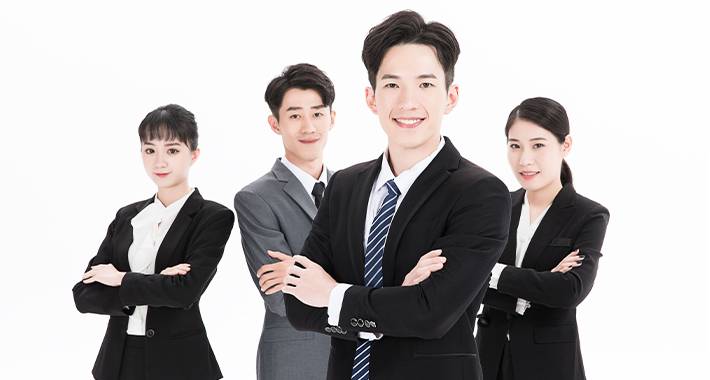 Buy Headband Welding Helmet from China's Leading Exporter - OEM Supplies Available
Reviews
Related Videos
The Headband Welding Helmet is the perfect solution for any professional or hobbyist welder. This helmet offers maximum protection, comfort and practicality. The headband design offers a secure and comfortable fit, while the welding helmet offers full facial protection from sparks, debris and harmful UV rays.

The Headband Welding Helmet is lightweight and easy to wear, making it perfect for all-day use. It is also adjustable in size, making it suitable for any head size or shape. The helmet is made with high quality materials, ensuring durability and long-lasting use.

This helmet is perfect for professional welders who require a high level of protection and comfort during long welding jobs. The headband design also allows for increased visibility and mobility, ensuring that the welder can work comfortably and safely.

The Headband Welding Helmet is also suitable for hobbyist welders who want to ensure their safety while working on DIY projects. Its lightweight and comfortable design ensures that the user can work for longer periods without any discomfort or fatigue.

Overall, the Headband Welding Helmet is a reliable, comfortable and practical solution for anyone who wants to ensure their safety while welding. Whether you are a professional welder or a DIY enthusiast, this helmet is sure to provide the protection and comfort you need to get the job done safely and efficiently.
Awesome headband welding helmet! Lightweight yet sturdy, comfortable to wear for long periods. Great visibility and the auto-darkening feature works perfectly.
Ms. Jing Xu
This headband welding helmet is amazing! Lightweight, comfortable fit, and provides excellent visibility. Highly recommend! #weldinghelmet #safetygear #headband
Ms. Louise Liu
Contact us
Mr. Chuanbiao Xu: Please feel free to give your inquiry in the form below We will reply you in 24 hours