Top-Quality Auto Welding Masks: Wholesale Supplies from China's Leading Manufacturer
Introducing the latest technology in welding safety equipment - the Auto Welding Masks from Hubei Hrmis Helmet Co., Ltd. With advanced features like automatic darkening and solar-powered operations, these masks provide the ultimate protection from any welding hazards.

Our Auto Welding Masks are lightweight, comfortable, and ensure seamless visibility for welders. These masks feature an adjustable headband for a perfect fit, making it suitable for all face shapes and sizes. The automatic dimming feature ensures that the welder's vision is never compromised, ensuring their safety on the job.

Our Auto Welding Masks are of the highest quality and are designed to withstand harsh welding environments. They are manufactured under strict quality control measures to ensure that they meet international standards. At Hubei Hrmis Helmet Co., Ltd, we keep your safety in mind.

Upgrade your welding safety gear with our Auto Welding Masks, and protect yourself while on the job. Buy one today and experience the ultimate welding protection.
Hubei Hrmis Helmet Co., Ltd.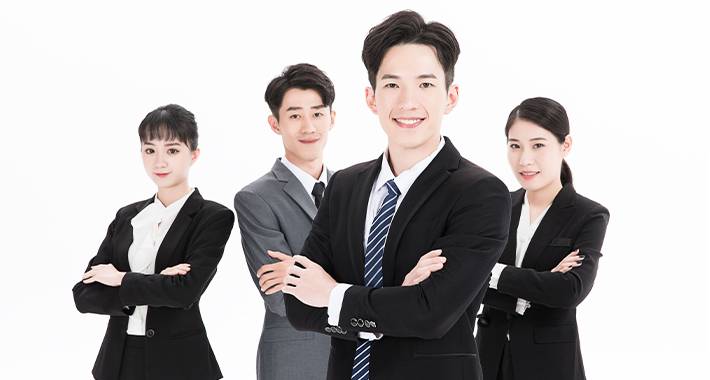 Top-Quality Auto Welding Masks | Wholesale Supplier from China
Reviews
Related Videos
Auto welding masks are an essential tool for welders who want to keep themselves safe and protect their eyes while they work. These masks are designed to automatically darken the lens when exposed to bright light, protecting the welder from harmful UV rays and intense light.

One of the benefits of auto welding masks is that they eliminate the need for the welder to repeatedly lift and lower their helmet during the welding process. This results in a more efficient and comfortable working experience for the welder. The automatic darkening feature of these masks also means that the welder can focus on their work without having to worry about constantly adjusting their helmet.

Another advantage of auto welding masks is that they offer a high level of protection to the welder's face and eyes. Welders are exposed to high temperatures, sparks, and debris that can cause eye irritation and damage. With an auto welding mask, the welder can be confident that they are protected from these hazards.

Some auto welding masks also come with additional features such as respirators, which can filter out harmful gases and fumes. These masks are ideal for welders who work in areas with poor ventilation or in confined spaces.

Overall, auto welding masks are an essential safety tool for any welder. With their automatic darkening feature and high level of protection, they provide welders with a comfortable and safe working environment.
Amazing quality auto welding masks that make welding easier and safer! Highly recommended for any welder looking to up their game!" #autoweldingmasks #welding #safetygear
Mr. Archer Zhu
Auto welding masks are fantastic! They offer superior protection and comfort, allowing me to work for extended periods without any discomfort. Highly recommended! #autoweldingmasks #welding #safetygear
Mr. Jimmy-Vicky Zheng
Contact us
Ms. Yawei Yang: Please feel free to give your inquiry in the form below We will reply you in 24 hours