Auto Darking Helmet For Welding
Find Top-quality Auto Darking Helmet for Welding from Leading Manufacturer in China- Wholesale and Exporter of OEM Supplies Available
Introducing the latest invention from Hubei Hrmis Helmet Co., Ltd. - the Auto Darkening Helmet for Welding! Whether you're a professional welder or a hobbyist, this helmet is the perfect combination of style and safety. It automatically adjusts to the brightness of the arc, ensuring that your eyes are always protected from harmful rays. Unlike traditional helmets, you don't have to lift it up and down constantly, which saves time and increases your productivity. The lightweight and comfortable design also ensures that you can wear it for an extended period without discomfort. With its vibrant and stylish design, you'll be the envy of everyone in your workshop. Invest in the Hubei Hrmis Helmet Co., Ltd. Auto Darkening Helmet for Welding, and protect your eyes while staying ahead of the game. Order yours now!
Hubei Hrmis Helmet Co., Ltd.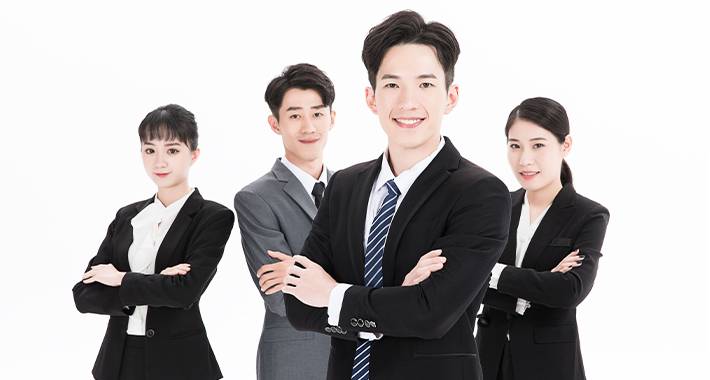 Top-rated Auto-Darkening Helmet for Welding | Wholesale & Exporter from China
Reviews
Related Videos
The Auto Darkening Helmet for Welding is the perfect solution for welders looking to enhance their safety and productivity while working. This innovative helmet is designed to automatically adjust its shade level to protect the welder's eyes from harmful welding rays. The helmet is made from high-quality materials and features a durable construction that is designed to last for many years.

The helmet is equipped with advanced technology that makes it incredibly versatile and easy to use. It comes with a large viewing area that provides a clear view of the work area, allowing welders to work with precision. Additionally, the helmet is equipped with adjustable features such as sensitivity and delay settings, allowing the welder to customize the helmet's performance to suit their specific needs.

One of the major benefits of the Auto Darkening Helmet for Welding is its lightweight and comfortable design. The helmet is designed to fit snugly on the head, providing maximum protection without causing discomfort or strain on the neck. The helmet also comes with a range of colors and designs to choose from, ensuring that welders can find a helmet that suits their style and preferences.

Overall, the Auto Darkening Helmet for Welding is an essential tool for any welder looking to stay safe and improve their productivity on the job. With its advanced features, comfortable design, and durable construction, this helmet is sure to provide welders with the protection and performance they need to excel at their work.
Auto darkening helmet is the best investment for welders. With its advanced features, welding becomes more efficient and safe. Its auto darkening lens keeps eyes protected from harmful exposure to UV and IR radiation.
Ms. Yvette Young
The Lincoln Electric Viking 3350 auto-darkening welding helmet is a game-changer! Fantastic clarity, great fit and extra protective features make it a top choice for seasoned or beginner welders." #AutoDarkeningHelmet #Welding #LincolnElectric #Viking3350
Ms. Gloria Ji
Contact us
Mr. Ben Zhang: Please feel free to give your inquiry in the form below We will reply you in 24 hours