Arc Welding Helmets Masks
Top Arc Welding Helmets & Masks Manufacturer: Wholesale & Exporter from China" - Protect your eyes and face with high-quality welding helmets and masks from the leading manufacturer in China. Get them now at wholesale prices and enjoy fast OEM supply!
Introducing the latest innovation in welding safety gear – Hubei Hrmis Helmet Co., Ltd.'s Arc Welding Helmet. Our cutting-edge welding mask is designed to provide maximum protection and comfort to the welder. The robust construction ensures durability and longevity, while the sleek design ensures ease of use and improved performance.

The Arc Welding Helmet features auto-darkening technology, which automatically adjusts the lens shade according to the welding arc. This ensures the welder's eyes are protected from harmful UV and IR radiations, reducing the risk of eye strain and fatigue. The helmet has an adjustable headgear, providing a comfortable fit for all head sizes, and comes equipped with a clear visor for improved visibility.

Our Arc Welding Helmet is designed to provide superior protection to welders in various environments, including construction sites, metal fabrication shops, and industrial plants. Trust Hubei Hrmis Helmet Co., Ltd.'s Arc Welding Helmet to keep you safe while on the job.
Hubei Hrmis Helmet Co., Ltd.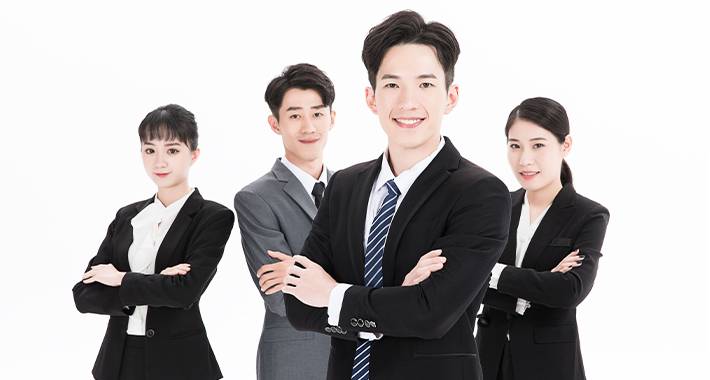 Buy Top-Quality Arc Welding Helmets & Masks | Wholesale Supplier from China
Reviews
Related Videos
Arc welding is a challenging task that requires full attention and protection. Welders must safeguard themselves against ultraviolet and infrared rays, which are generated during the welding process. It was not so long ago that welders had to wear traditional welding helmets, with fixed dark lenses, which can cause neck strain and discomfort during extended use. However, today, the advancement of technology has resulted in arc welding helmets, which are more reliable and provide better protection.

Arc welding helmets are smart and sophisticated masks designed for welding safety and comfort. They consist of automated lenses that darken instantly when the welding process begins, providing optimum protection from dangerous welding light. Additionally, they have adjustable settings that enable the welder to set the level of darkness according to the welding application, thereby minimizing eye strain and fatigue.

Arc welding helmets are available in a wide variety of styles, feature sets and colours, to suit personal preference. They are also made from lightweight materials and have enhanced ergonomics that make them more comfortable to wear. The helmets also have respirator compatibility to provide better breath-ability. Notable companies like 3M, Miller Electric, and ESAB have produced some of the most popular models of arc welding helmets, that are durable, user-friendly and affordable.

In conclusion, Arc Welding Helmets are significant apparel that every welder must have for his/her safety. The helmets offer optimal protection, enhanced ergonomics and are relatively user-friendly. Whether you are an amateur or a professional welder, investing in an arc welding helmet is not a mistake.
Loving my new arc welding helmet! Keeps my face protected and has great visibility. Comfortable fit and easy to adjust. Highly recommend!" #ArcWeldingHelmetsMasks #ProductReview #WeldingSafety
Ms. Candy Wu
Great welding helmet! Provides top-notch protection for my eyes and face. Comfortable and easy to use. Highly recommend for any arc welding tasks." #ArcWeldingHelmetsMasks
Mr. Jack CUI
Contact us
Ms. Anna luo: Please feel free to give your inquiry in the form below We will reply you in 24 hours