Black Inorganic Glass Welding Helmet
Get High-Quality Black Inorganic Glass Welding Helmet From China's Leading Manufacturer. We Offer Wholesale Deals and OEM Services for Welding Supplies. Shop Now!
The Black Inorganic Glass Welding Helmet by Hubei Hrmis Helmet Co., Ltd. is the perfect tool for professional welders who demand precision and safety. Made from high-quality inorganic glass, this welding helmet is extremely durable and able to withstand intense heat and harsh working environments.

Featuring a sleek black design, the helmet provides excellent protection from harmful UV and IR beams during welding operations. The inorganic glass lens is crystal clear, allowing welders to see their work clearly without any obstructions.

The helmet also has an adjustable headband to ensure a comfortable and secure fit for all head sizes. The lightweight design reduces neck strain and fatigue, making it easier for welders to work for extended periods of time.

With the Black Inorganic Glass Welding Helmet by Hubei Hrmis Helmet Co., Ltd., welders can focus on their work without compromising their safety or comfort. Experience the difference with this high-quality welding helmet today.
Hubei Hrmis Helmet Co., Ltd.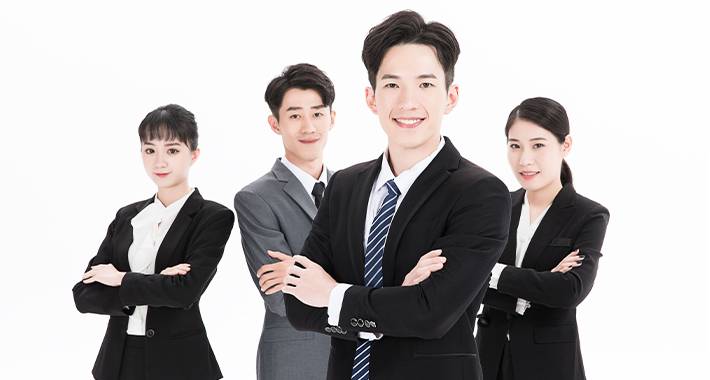 Top-Quality Black Inorganic Glass Welding Helmet from a Reliable Manufacturer in China - Wholesale and Exporter Available
Reviews
Related Videos
Introducing the premium Black Inorganic Glass Welding Helmets, designed to offer utmost protection and comfort during welding tasks. Our helmets are crafted using high-quality black inorganic glass material that effectively shields your face and eyes from harmful rays and flying debris during the welding process.

Our black inorganic glass welding helmets are designed to offer optimal visibility while protecting your eyes against harmful UV and IR radiations. The helmets boast a sleek and modern design, making them a perfect fit for professional welders, DIY enthusiasts, and students.

The helmets feature an adjustable headgear that provides a snug and comfortable fit, allowing you to wear them for extended periods without feeling fatigued. They also come with a sturdy and lightweight shell that withstands pressure and impact without succumbing to damage.

Our black inorganic glass welding helmets meet strict safety standards and are perfect for a range of welding tasks such as TIG welding, MIG welding, and plasma cutting. They are durable and built to last, making them a worthwhile investment for welding professionals and DIY enthusiasts alike.

In summary, our black inorganic glass welding helmets provide optimal protection, comfort, and durability. They are built to withstand the rigors of welding tasks and are perfect for professionals and DIY enthusiasts who value safety and comfort. Purchase now and enjoy the ultimate welding experience!
The Black Inorganic Glass Welding Helmet is a must-have for any welder. Its superior visibility, comfortable fit, and durable construction make it the best in the market. Invest in quality, invest in this helmet.
Mr. ZhiRong Liu
This black inorganic glass welding helmet is great! It's durable and provides excellent protection. Plus, the auto-darkening feature is a game changer!
Mr. Xudong Li
Contact us
Ms. Alice li: Please feel free to give your inquiry in the form below We will reply you in 24 hours